Some excuses:
I didn`t have my own camera (350D) with me, as it is on it`s way from service (it went kaput few months ago, was to be expected anyway) to home. Luckily Lukas Hynek lent me his old (from 2000) 4mpx EOS 1D, so I could atleast take some photos - mind you, I had no experience with it at all.
Scroll down | Posunujte dolů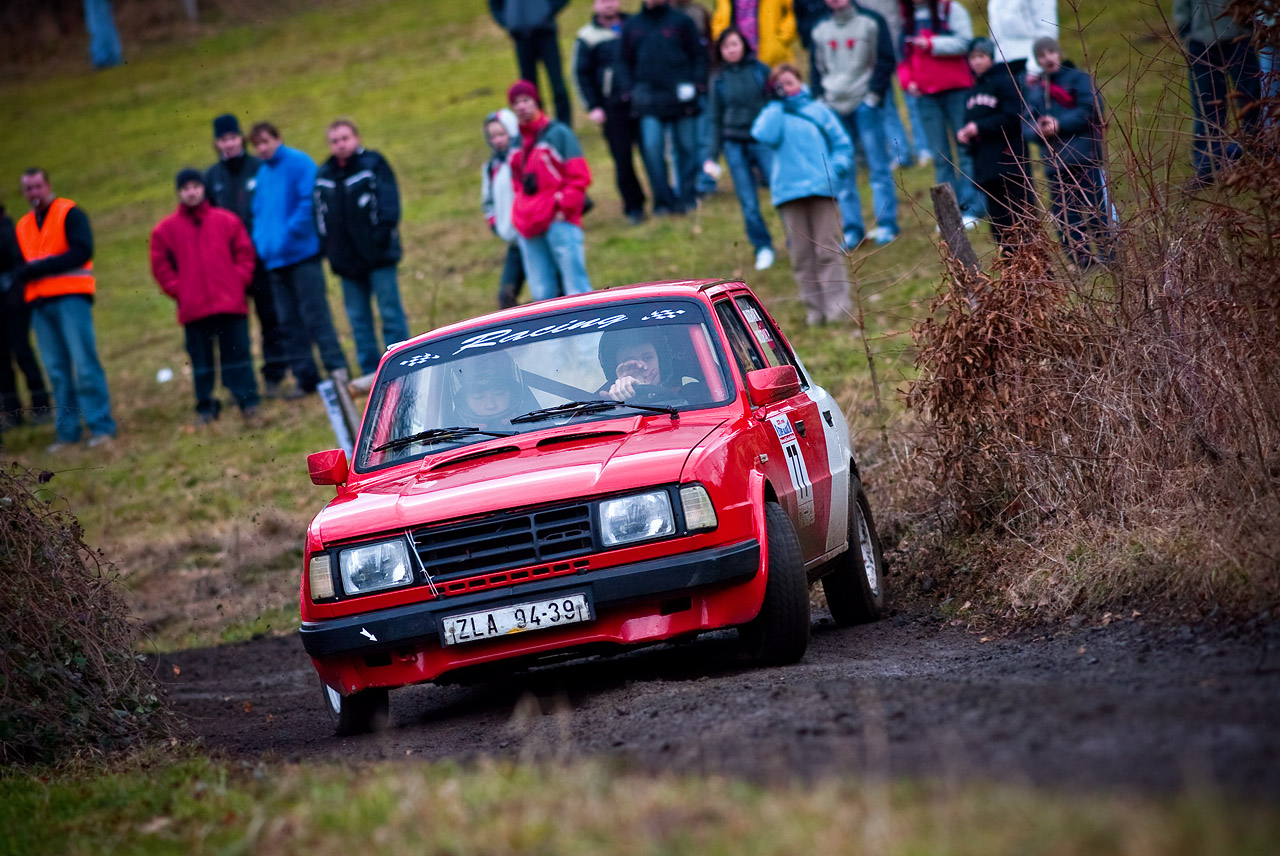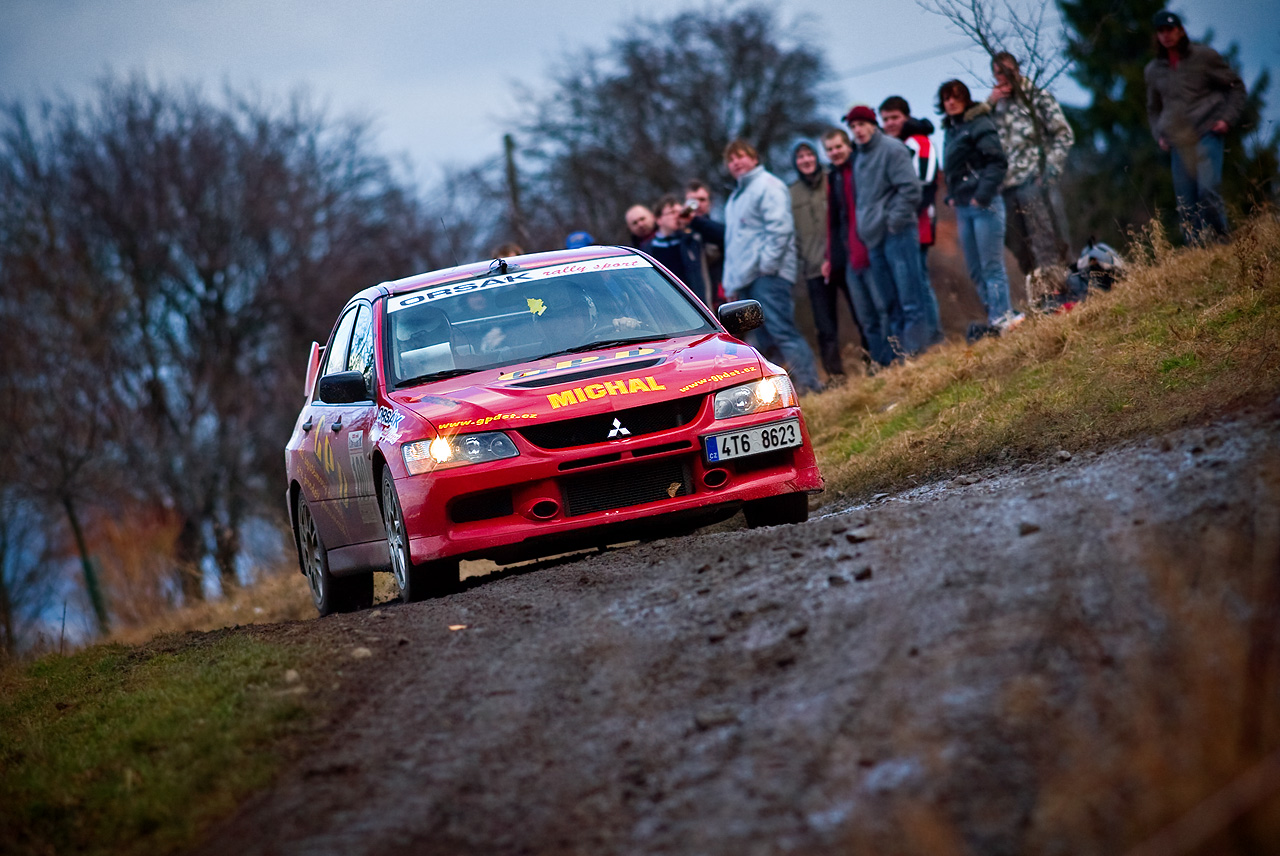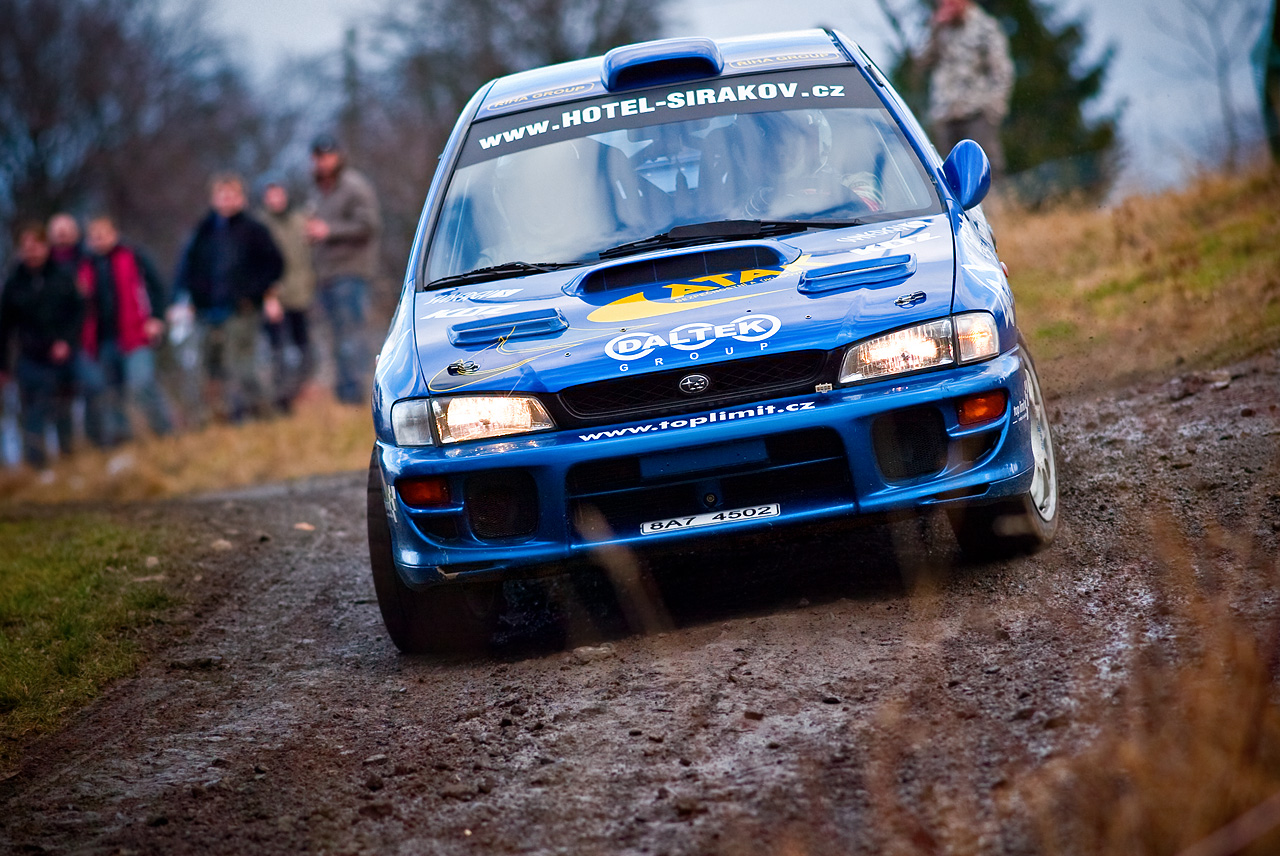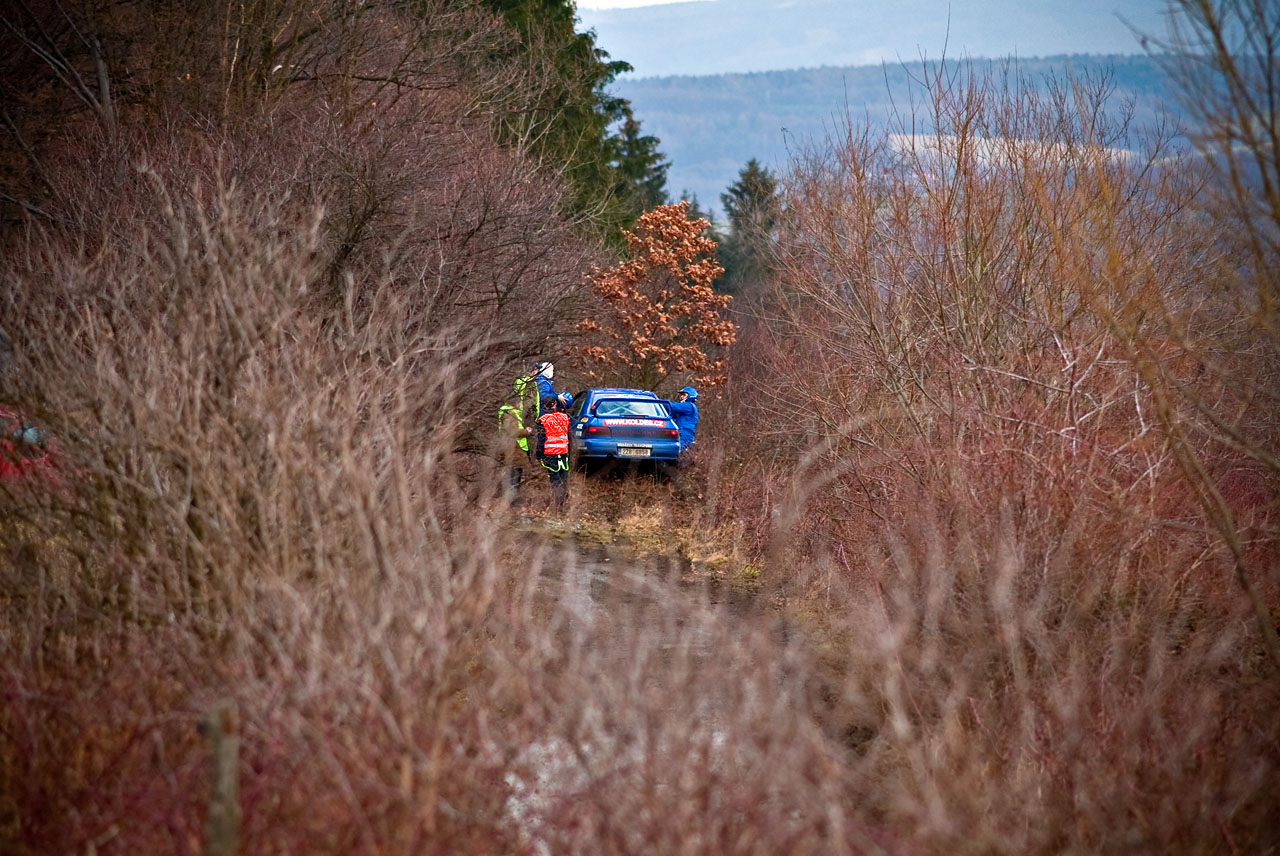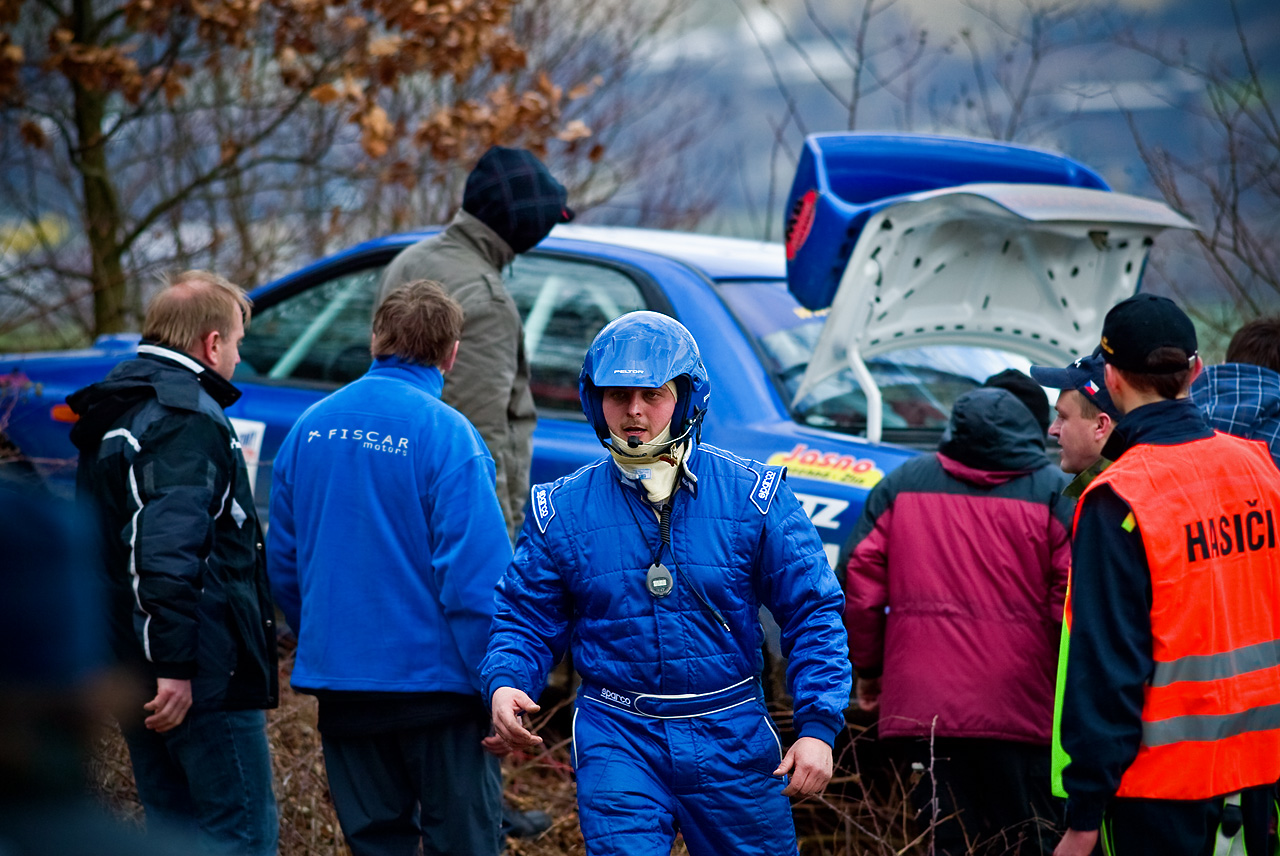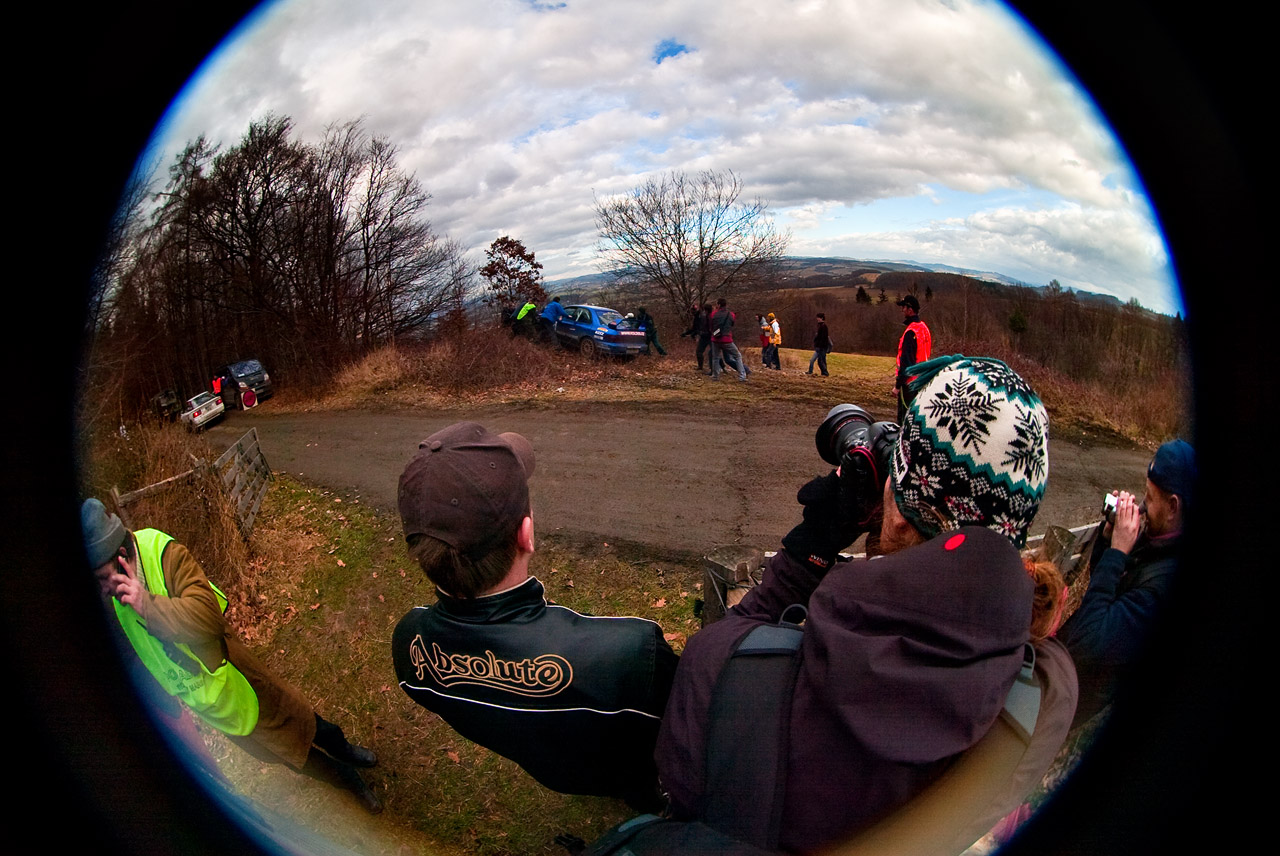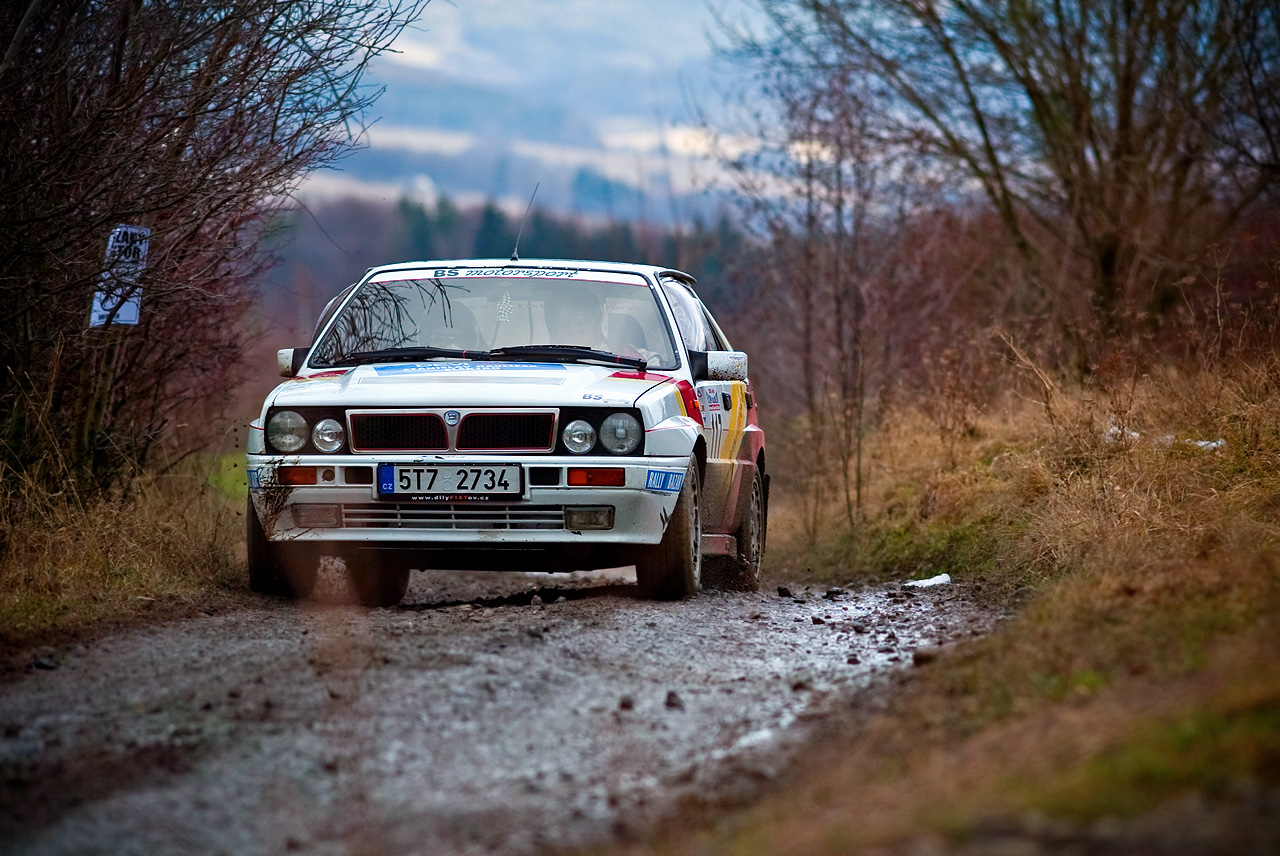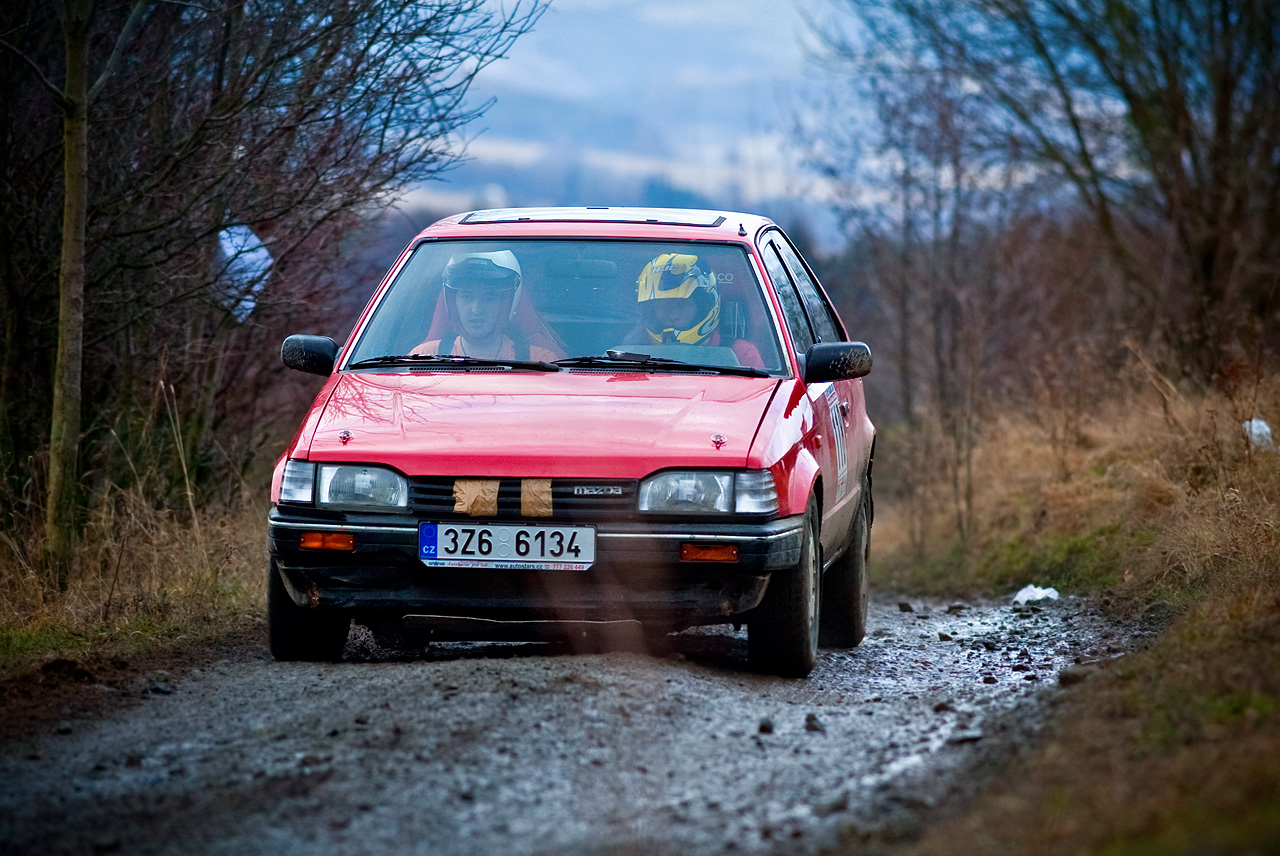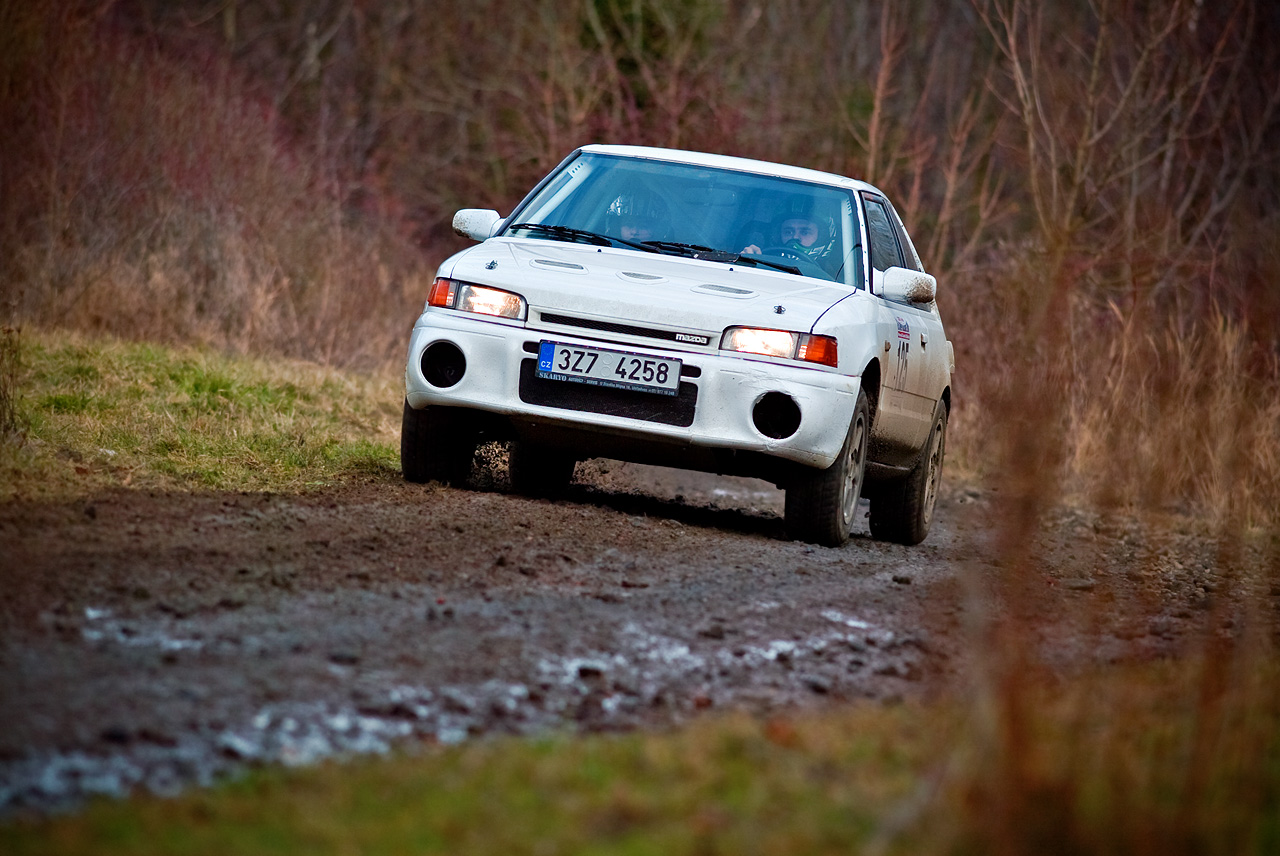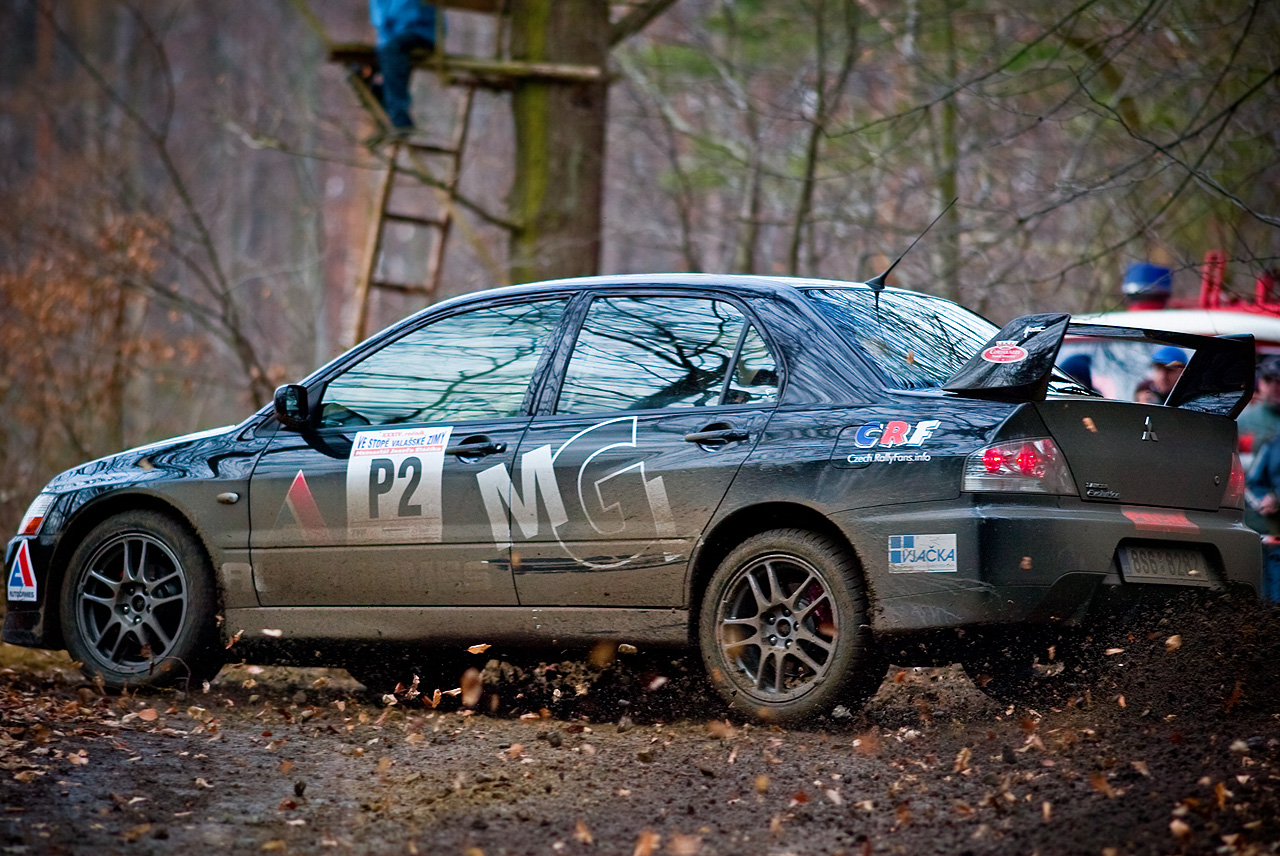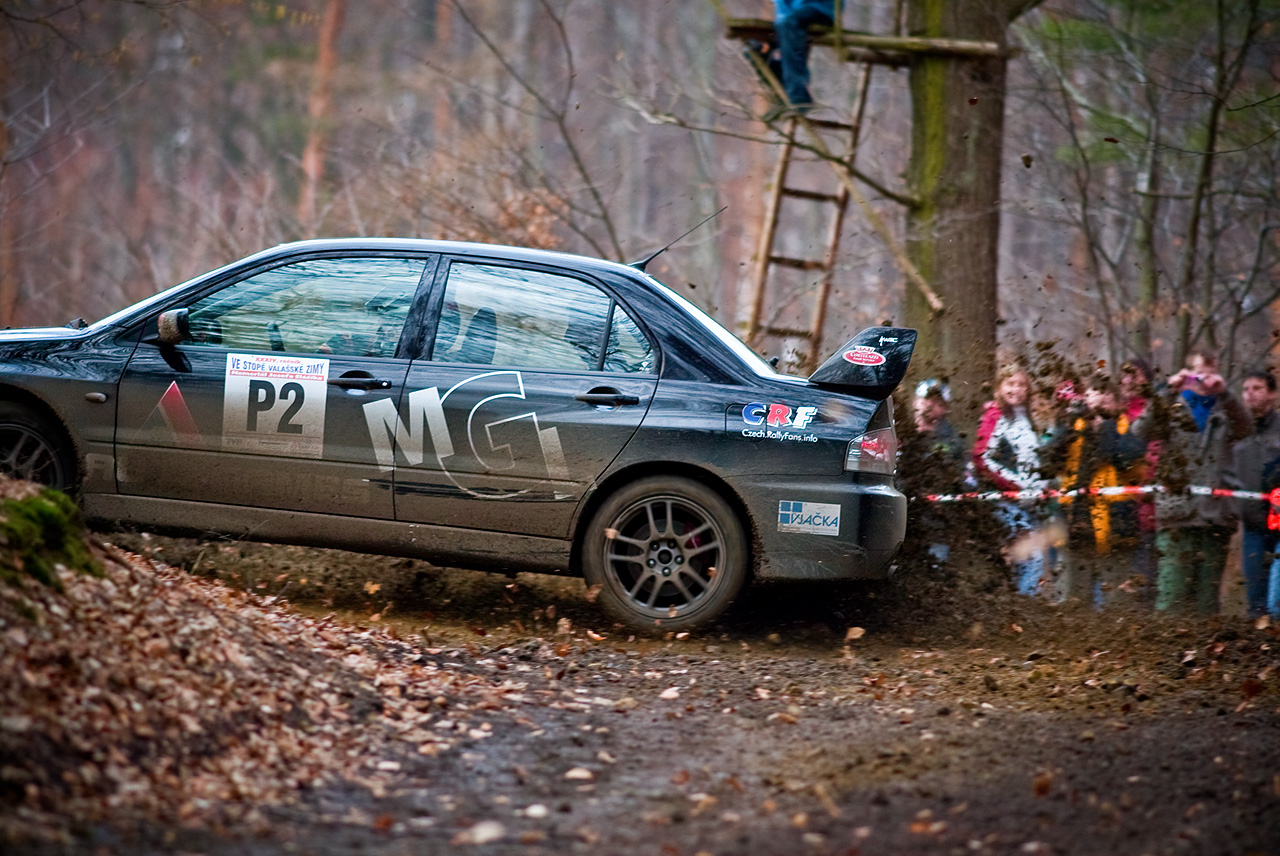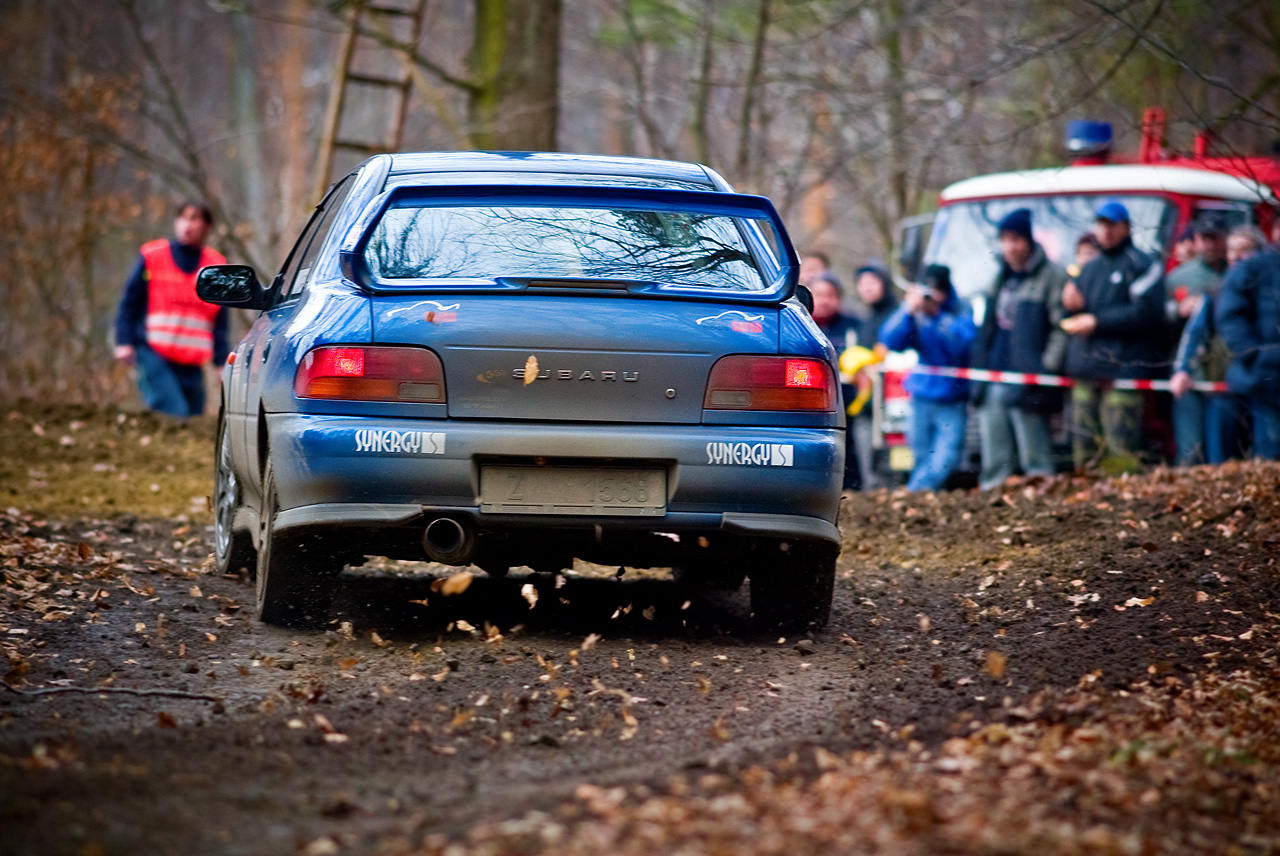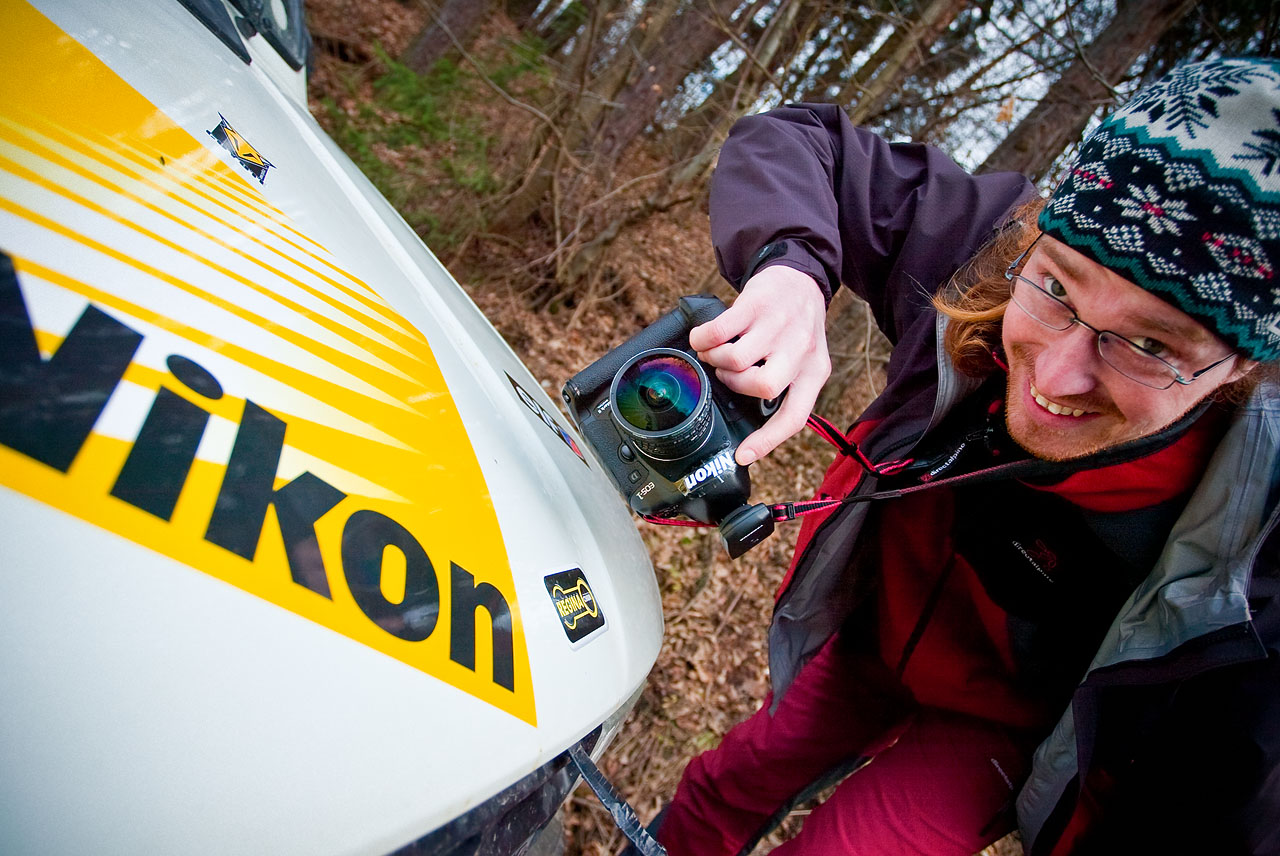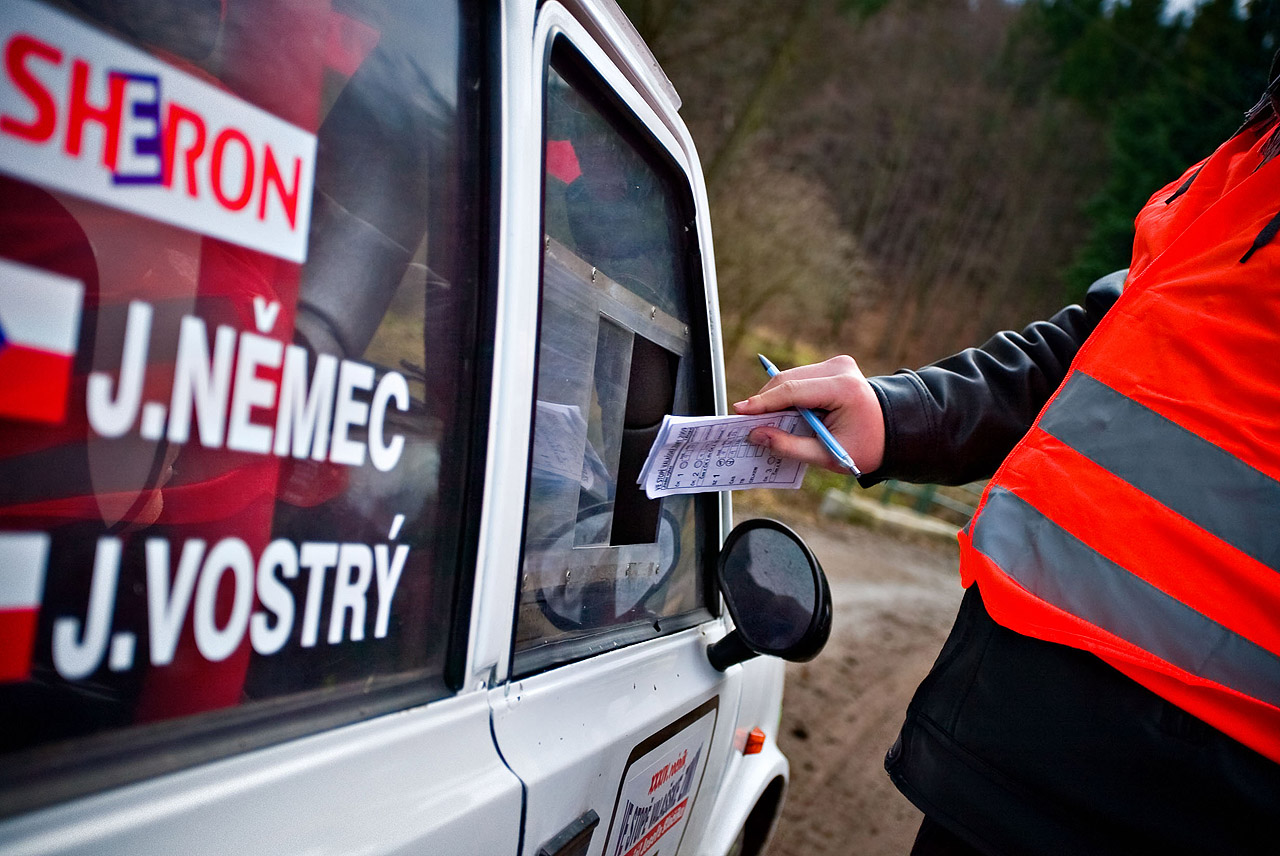 © Rallyphotos.cz 2009, do not use without permission!